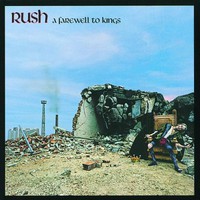 Released:
1977
Genre:
Progressive Rock
Plays:
68
Requests:
7
Duration:
4:22
Last Played:
2023-04-06 07:39:24
Lyrics
---
No lyrics entered for this song yet
Lyrics are the property of their respective authors, artists and/or labels and are presented here for archival, educational, and/or critique purposes
Mix Rock Metal Radio in no way claims ownership of any lyrics


Forum Latest
No problem. I've donated again for some more albums.
by Chris Rocker
8 months 4 days ago
Rock & Metal News Browser (RSS)
Who's Online
We have 1311 guests and no members online
Latest Users
Michaeltam
Davidduche
Brianval
WalterCof
MatthewHex
DamianDek
Arturobrilk
Zacharyfaw
CharlesKeymn
Josephdup
Donate
Please consider supporting our efforts.
Web Traffic
As Of March 2020
---
Wednesday, 31 May 2023 04:40